How to order
Order your portrait HERE.
Gift
Write 'gift' in the comment field at checkout – and add the adress of the reciepient.
Family Portrait
I will calculate a price within 24 hours. Write to me HERE

Payment

Delivery time
1-3 weeks
Materials
I use acid-free and fade-resistant paper (Canson, France).
High quality charcoal and pastel colors.
A thin neutral topcoat of varnish for high protection.
Colour in background
Normally light grey. You can write other wishes in the comments field, when you order.
Caricature
Same price. Write 'caricature' in the comments field, when you order.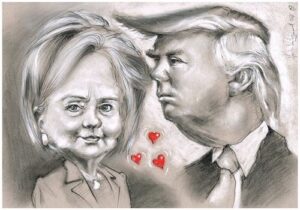 Pets
I draw all pets, alone or with their owner. Write your wish when you order.

Photo
All photos are welcome, but please choose photos with natural light.
Light from the side is best. I check whether it can be used.
You can send your photo from computer, smartphone, Iphone or by snail mail. Photos sent by mail are sent at your own risk and will be sent back to you with the finished portrait.
Old photo
An old photo will often turn into a nice portrait.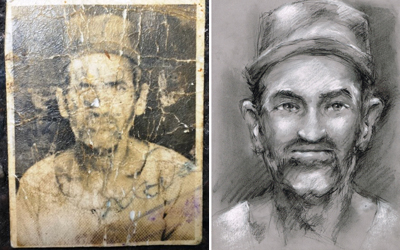 Studio
I live in Copenhagen, Denmark.
See my informations HERE.
CV
I have drawn portraits always. Read more HERE.
Shipment
The portrait is protected by silk paper and sent overseas as 'A Prioritaire' in a secure postage tube. And in Denmark it is sent as 'Quickbrev'.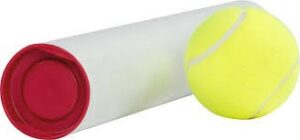 Frame
The portraits may be either A4 or A3.
I recommend buying a passepartout along with the frame, as shown in my webshop.
Privacy
I will need your permission for eventual inclusion of the portrait of you or your pet on my homepage or an exhibit.
Street Artist
You can meet me in the pedestrian street Strøget in Copenhagen, where I draw tourists. I use a quicker technique, and the duration is approx. one hour.
Do you teach?
I teach classes in croquis drawing from life and portrait drawing during the autumn and winter.
Orders from overseas
Orders are welcome from anywhere in the world.
Guarantee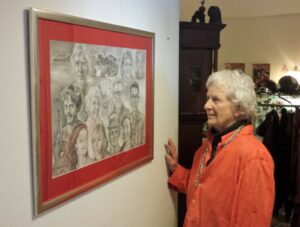 Photo: Martin Vestergaard
I give a guarantee of 30 days for your full satisfaction – or a refund of the payment for the portrait – No questions asked.
If you are not satisfied, please return the drawing in the same condidion as received. I will also need information about your bank account in order to send a refund. Postage is at your own expense.
See terms HERE.